We build software for business.
Kelowna Software Ltd. is a software development, web design, and IT solutions provider. We are Kelowna's Face of Technology and 2022's Best of Kelowna Gold award winner for Software Company. We work with businesses of all sizes – small start-ups to medium, enterprise and government agencies. Our software division develops software that real people use every day. We build new software products, maintain legacy code and commit to providing exceptional software. Our IT division focuses on helping small businesses move to the cloud, protect from ransomware and social engineering attacks, and ensure you have the right tools for the job.
OUR STORY
We Have A
Passion For Software
We use modern, efficient software engineering processes which allows us to respond to change quickly, automatically detect errors and pivot on a dime. We utilize real-time analytics to detect errors and bugs, and prevent them from happening again through extensive automated testing. During your project you can expect weekly, usable builds, consistent communication and an end result you'll love.
User experience is our top priority, which means we take the time to design things right the first time. Poor architectural design done early will kill your project's maintainability and ability to add new features. We won't do that.
LEADERSHIP TEAM
Meet the dream team
Our highly skilled team members at Kelowna Software are here for you.
SERVICES
We are Kelowna's Face of Technology and leading provider of technology for businesses throughout the Okanagan
We provide custom software development, web design and development and IT services, including helpdesk for our clients.
CONTACT US
We're ready to answer any questions you have and get things started
CASE STUDIES
See our favourite projects
Learn about some of our most prominent work.
Awards
We are honoured.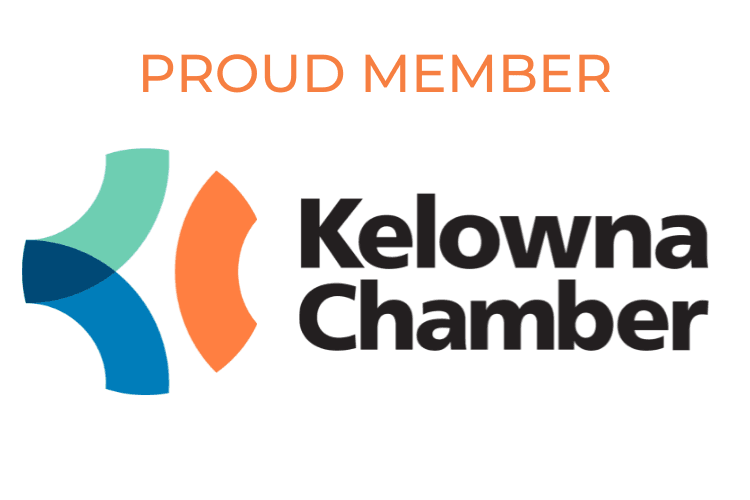 Kelowna Chamber Member
2023 Central Okanagan's A-List
#1 IT Services
2023 Central Okanagan's A-List
#1 Software Company
2023 Central Okanagan's A-List
#1 Web Design Company
2022 Central Okanagan's A-List
#1 IT Services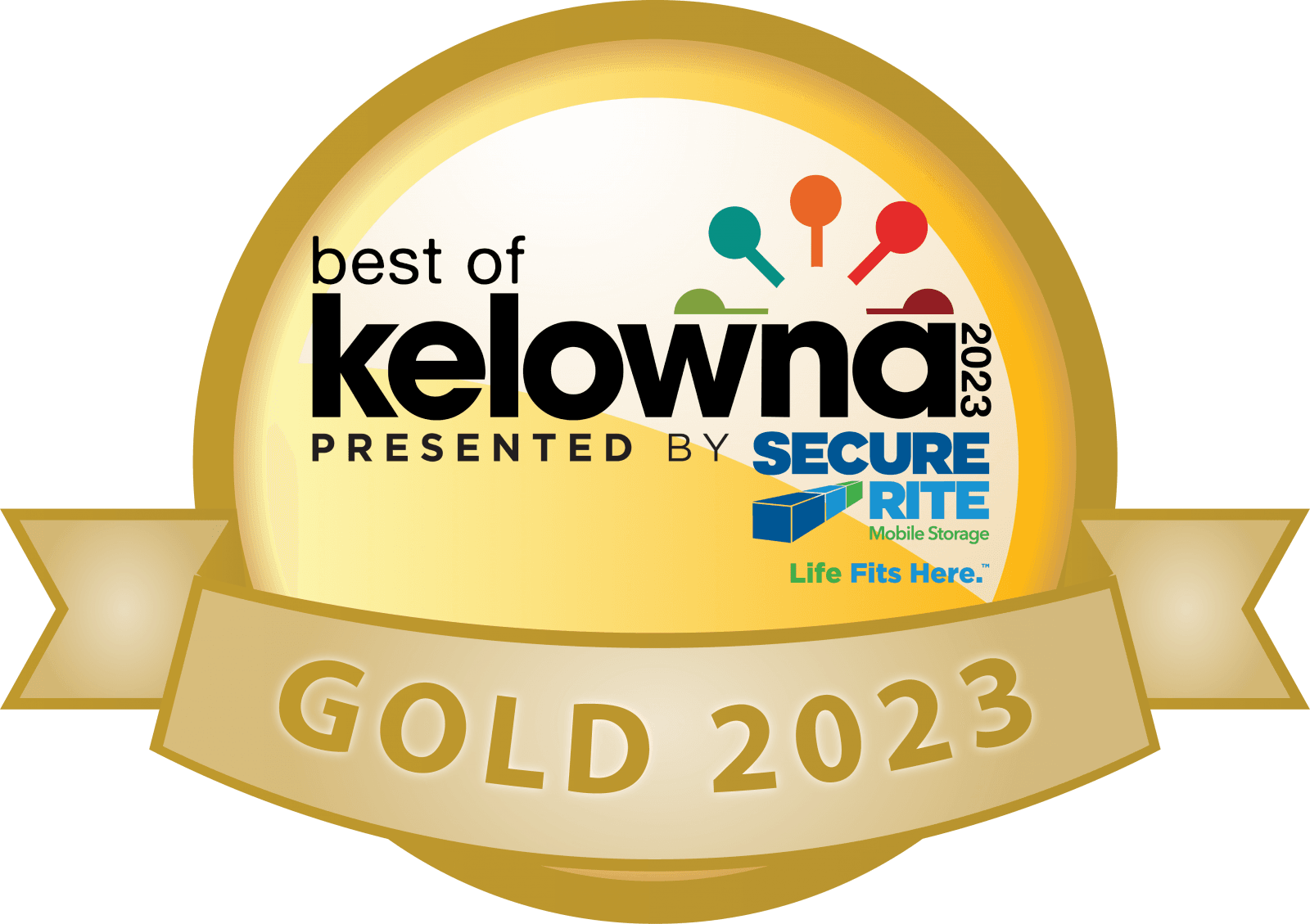 Best of Kelowna –
Gold 2023
Tech Startup
Best of Kelowna –
Silver 2023
Software Developer
Best of Kelowna –
Bronze 2023
Technology Company
Canadian SME National Business awards –
2022 Finalist
Small Business of the Year
Kelowna chamber of commerce
Top 40 Under 40
Kelowna Chamber Business Excellence Awards
Small Business of the Year
Kelowna Chamber Business Excellence Awards
Technology Innovator of the Year