We are the Leading technology Provider Throughout the okanagan
We provide
custom tech solutions

that help your business grow.
Custom Software & Mobile App Development
We build custom Web, Windows, and iOS/Android Apps to suit the needs of your business or genius idea.
IT & Cloud Computing Services
We provide IT help desk services, cloud computing, cybersecurity solutions, and more.
Web Design & Development
We build beautiful websites that tell your story, are SEO optimized, quick, mobile-friendly, and secure.
We build software, apps, and websites, & provide IT support for companies.
With our headquarters located in beautiful Kelowna, B.C., we work with businesses of all sizes across Canada – non-profits, small start-ups to medium, enterprise and government agencies – to provide the custom tech solutions you need to bring exceptional service to your clients.
OUR STORY
We Got Started Because We Have A

Passion For Software.

Since our beginnings in 2014, we have believed in building products that are adaptable long term, saving you time and money.

With over 100+ combined years of industry experience from our team, we provide a one-stop service shop and adapt to your company's individual needs to make your lives easier.
LEADERSHIP TEAM
Meet the dream team.
Our highly skilled team members at Kelowna Software are here for you.
CONTACT US
We're ready to answer any questions you have and get things started.
CASE STUDIES
See our favourite projects.
Learn about some of our most prominent work.
We're social.
We provide technical & design tips, answer questions, showcase our work, champion local businesses, and give a few laughs along the way. Check us out!
Awards
We are honoured.
A List
2023 Central Okanagan's A-List
2023 Central Okanagan's A-List
2023 Central Okanagan's A-List
2022 Central Okanagan's A-List
Best of Kelowna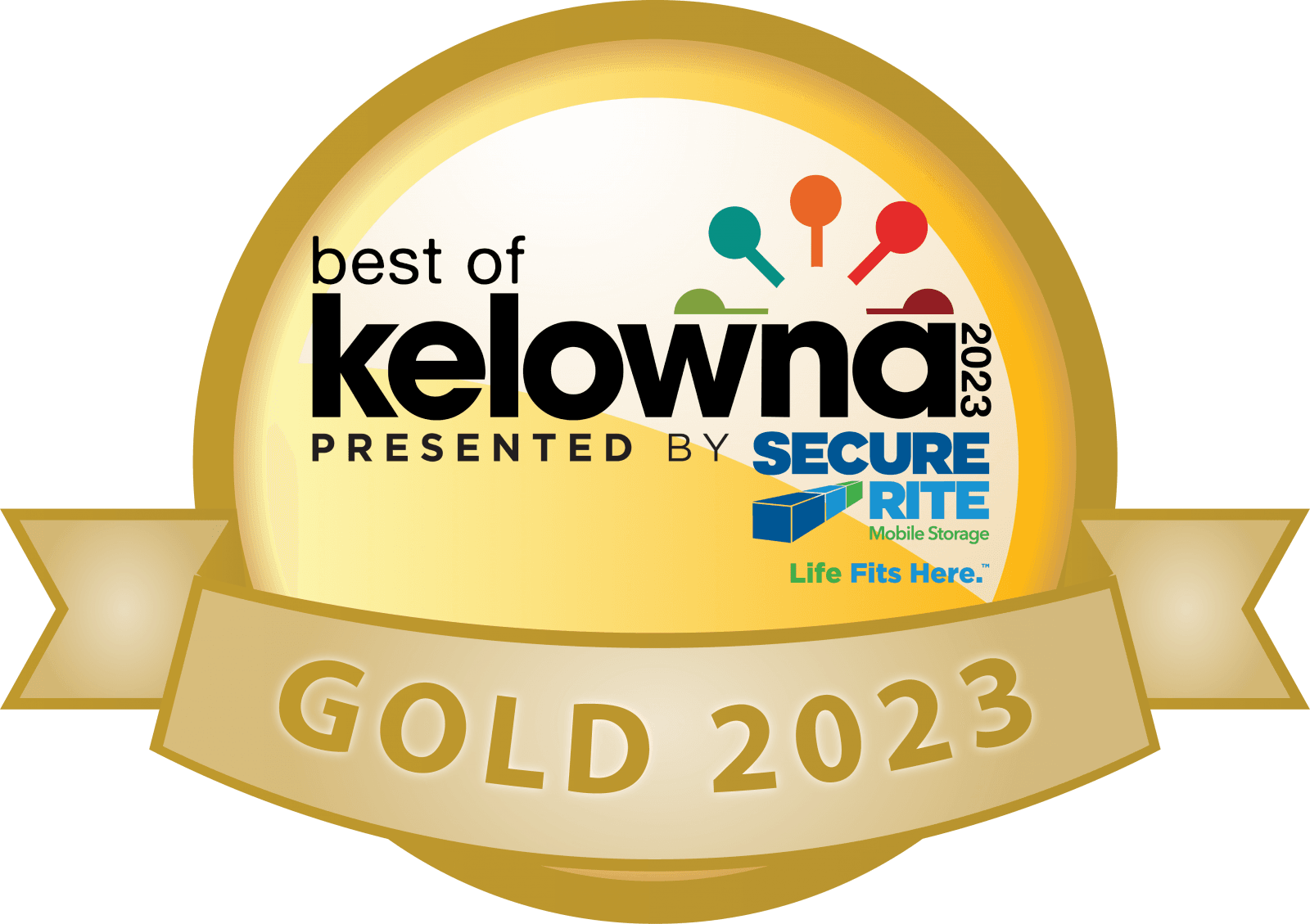 Best of Kelowna – Gold 2023
Best of Kelowna – Silver 2023
Best of Kelowna – Bronze 2023
Best of Kelowna - Gold 2022
SME & KCC
Canadian SME National Business awards - 2022 Finalist
Small Business of the Year
KELOWNA CHAMBER OF COMMERCE
David Herrington - Top 40 Under 40 Winner
KELOWNA CHAMBER BUSINESS EXCELLENCE AWARDS
Small Business of the Year
KELOWNA CHAMBER BUSINESS EXCELLENCE AWARDS
Technology Innovator of the Year
MEMBERSHIPS