CONTACT
Let's work together on your next project.
Over 100 years of Software, Web Design & IT experience will make sure the job is done right.
"We contracted Kelowna Software to rewrite an aging in-house software solution for our 350 employees. During the week of launch, it was quiet, too quiet. All our users were able to do their work with little to no interruption. All our data was migrated and I couldn't be happier with how it went."

Neal Rempel – Quilie Software
Awards
We are honoured.
A List
2023 Central Okanagan's A-List
2023 Central Okanagan's A-List
2023 Central Okanagan's A-List
2022 Central Okanagan's A-List
Best of Kelowna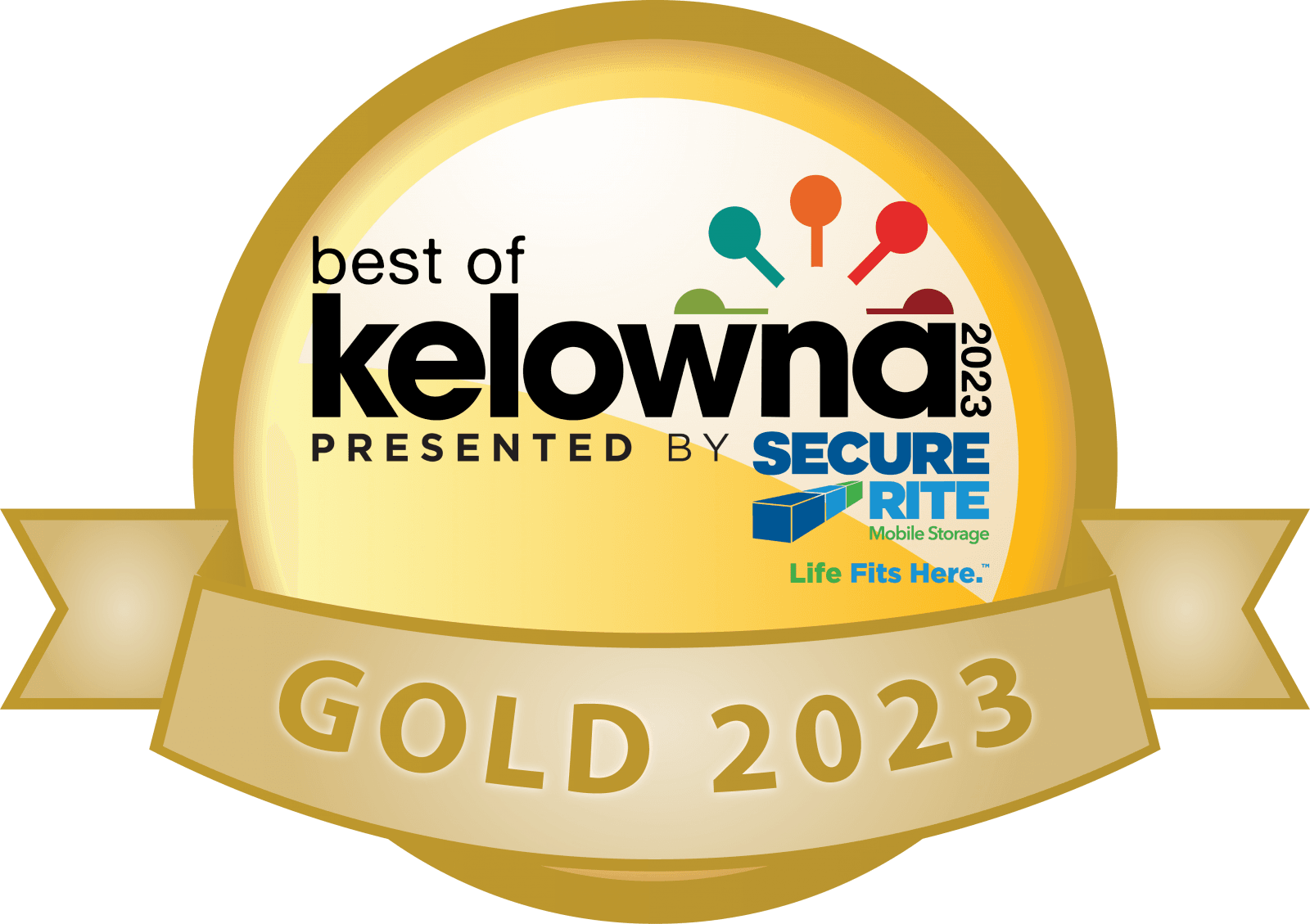 Best of Kelowna – Gold 2023
Best of Kelowna – Silver 2023
Best of Kelowna – Bronze 2023
Best of Kelowna - Gold 2022
SME & KCC
Canadian SME National Business awards - 2022 Finalist
Small Business of the Year
KELOWNA CHAMBER OF COMMERCE
David Herrington - Top 40 Under 40 Winner
KELOWNA CHAMBER BUSINESS EXCELLENCE AWARDS
Small Business of the Year
KELOWNA CHAMBER BUSINESS EXCELLENCE AWARDS
Technology Innovator of the Year
MEMBERSHIPS