CASE STUDIES
See our best work.
Each project is unique unto itself and meets the needs of its owners.
Click on the buttons below to learn more about it.
Quilie
Contractors in the Trades need specific tools to allow them to track timesheets, purchase orders, customers, vendors and projects. Existing solutions were tailored for general contractors or project managers, not the people on the ground actually doing the work.
Quilie is the leading SaaS platform specifically built for trades to better manage all aspects of their projects.
Shadowshot Systems
Kelowna Software created a shared world, mixed reality experience where multiple participants could wear headsets and discuss the project together, simultaneously. Since AR headsets aren't tethered to a computer, participants were free to walk around, and the technology could even go onto a build site where clients could see the final project as it would look in the real world. Lastly, users did not experience the same nauseating effects in AR as they did in VR, making more users open to and willing to utilize the technology.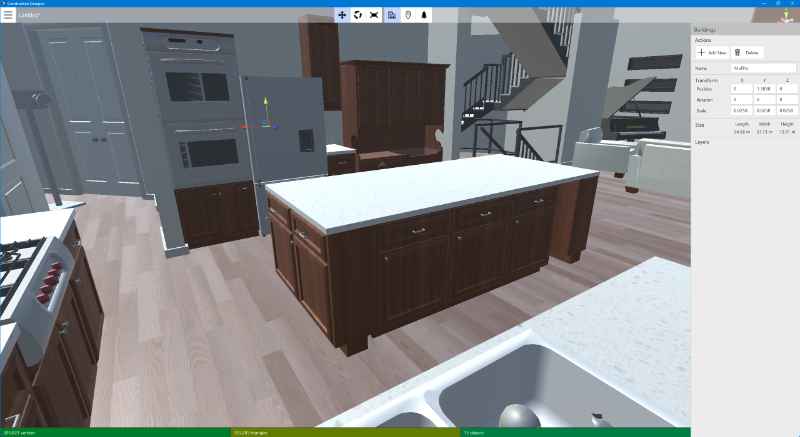 Qdexx
Qdexx recognized two core issues that mainstream online directories have: people want to recommend specific professionals – not just the businesses – and businesses are adversely affected by negative reviews.
To solve these challenges, Qdexx was designed to focus more on individual professionals and to only track positive experiences. They created a supportive environment to connect people with well-liked local professionals while simultaneously helping businesses find new customers and reduce the impact of negative reviews.